World Group
World Group, an international automobile, real estate, trading and manufacturing conglomerate founded in 1912, took the Master License for Pakistan in early 2017. 
They launched their operations in the country to much fanfare and media coverage with the 'Ronaldinho & Friends' event in July 2017, which saw international footballing superstars Ronaldinho, Ryan Giggs, Robert Pires and David James, among others, travel to the country to play in a series of exhibition games.  
They used this event to help catapult their league operations to every corner of Pakistan, and in early 2019 they reached the milestone of running in 80 different cities across the country – a magnificent feat in its own right, but even more special when considering historically cricket – not football – is the major sport in Pakistan. 
World Group were also instrumental in Pakistan sending i's first Football team to a major international tourament, when they were represented at the 2019 Socca World Cup.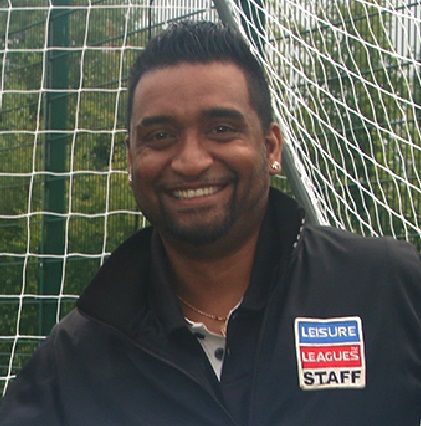 Shen joined the Leisure Leagues team in December 2015 when he became a UK franchisee with an initial purchase of two existing leagues, in the areas of Marlow & High Wycombe. 
Within his first year of being a Leisure Leagues partner he had managed to extend both of his initial leagues, and started two brand new leagues in his area. In total his team numbers had risen from 28 to 64 in less than 12 months. 
Over the next two years, Shen purchased two additional areas in Swindon and Milton Keynes, both with existing leagues running. With a keen eye for online promotion and social media marketing, Shen has managed to add new days at his venues, whilst also extending his current leagues. 
In late 2018 he further expanded his area with the purchase of the Abingdon and Faringdon areas.
In total, Shen has managed to take his initial investment from 28 teams to currently over 230 teams, and is constantly looking at new venues and areas to increase his portfolio.
Here's an example of one of our partners leagues in the UK.